Description
Edit
This cake is a long time favorite with a delicious flavour while baking. They taste great with a glass of cold skim milk. The original recipe is rumored to descend from the early 1900s, from John Pan. There is no real explanation why the cake has later been called Peter Pan. 
Ingredients
Edit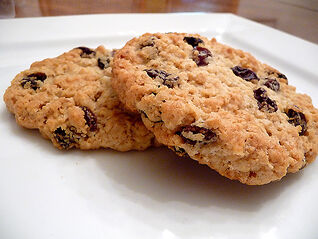 Ad blocker interference detected!
Wikia is a free-to-use site that makes money from advertising. We have a modified experience for viewers using ad blockers

Wikia is not accessible if you've made further modifications. Remove the custom ad blocker rule(s) and the page will load as expected.